13 Best True Crime Documentaries on Hulu Right Now
There are several genres of movies and series that suddenly take on a boom and currently True Crime documentaries, movies and web series have been coming to the interest of people. Hence, here we will know about best true crime documentaries on Hulu. 
Streaming platforms all over the internet provide different genres of movies and series for people to watch including true crime categories. But people streaming on Hulu outside the US have been wondering about the best true crime documentaries to watch to have the time of their day. 
With the suspense and the mysteries involved in true crime documentaries along with the continuous unfolding of events, the story leaves us gripping and attentive toward the plot of the documentary. You can also watch the best sad and heartbreaking movies on Hulu.
Hence, here are the 13 best true crime documentaries on Hulu that one can watch!
13 Best True Crime Documentaries to Watch
There are several options present on the platform of Hulu to watch true crime but if you are looking for the best ones, then this list is here to save you.
1. Deadly Women
Director: Tylah Pratt
Cast: Diane Fanning, M. William Phelps, Gregg Olsen, Wensley Clarkson, Joan Renner, and Dr. Janis Amatuzio
Imdb Rating: 7.9/10
Deadly women is a documentary series presented on Hulu which takes a look into the most ruthless women killers in history and how they carried out their crimes.
This documentary features the real details and reasons behind the carrying out of those murders or crimes by women in the past.
2. Fyre Fraud (2019)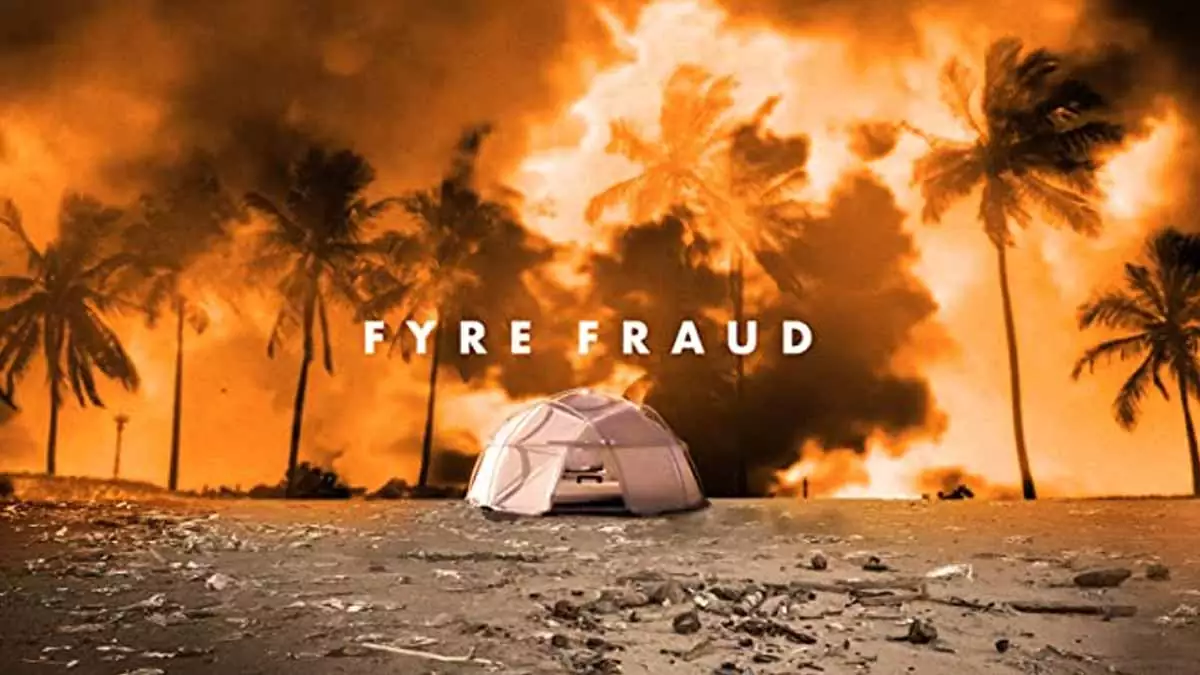 Director: Jenner Furst and Julia Willoughby Nason
Cast: Billy McFarland, Jia Tolentino, Vickie Seger, Diallo Osoria, Ben Meiselas, Delroy Jackson, Ava Turnquest
Imdb Rating: 6.8/10
This is one of the most talked about frauds by Billy McFarland. Fyre fraud shows how people spent thousands of dollars for a bad night in tents with bare minimum services and plenty of issues.
The documentary shows how the plan for hosting a bad event was undertaken and people were gripped in the scam.
3. Say Her Name: The Life And Death Of Sandra Bland (2018)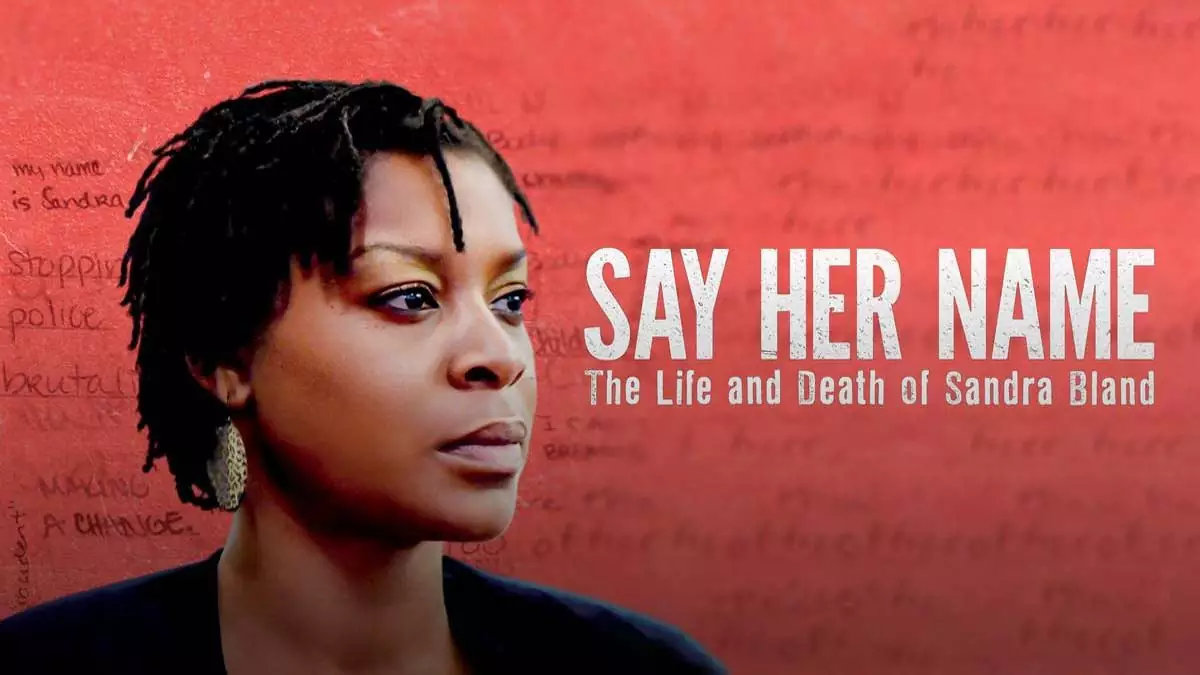 Director: Kate Davis, David Heilbroner
Cast: Sandra Bland, Robert E. Brzezinski, Brian Encinia
Imdb Rating: 6.9/10
This movie is based on a famous Black Lives Matter activist Sandra Bland who was arrested and was found dead after a few days, hanging on her jail's ceiling.
Even though her death was ruled out as a suicide attempt but people did not agree and were definite something else was the matter.
4. Frank Serpico (2017)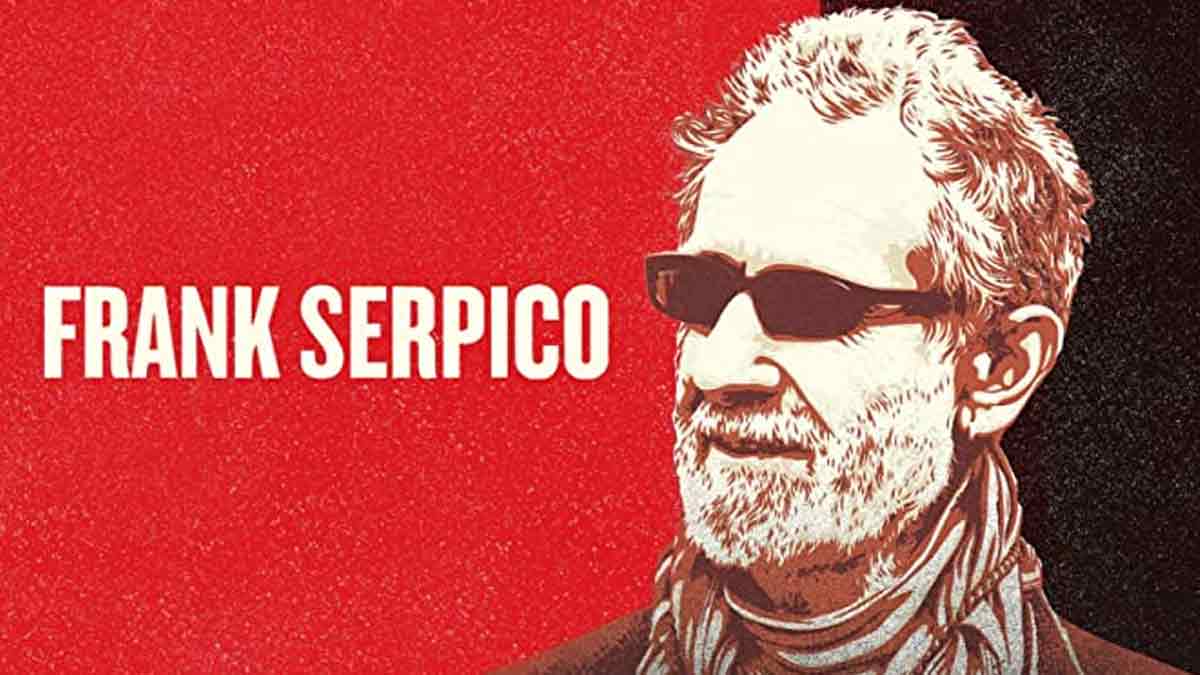 Director: Antonino D'Ambrosio
Cast: Frank Serpico, Stanislao Pugliese, Janet Panetta
Imdb Rating: 6.8/10
If you are looking for a documentary based on the actual story with the person's actual words, then Frank Serpico is your best choice. This documentary actually was framed according to Frank Serpico's own words after interviews with him.
He was a police officer until he spoke about corruption under the system and ended up as a whistleblower due to speaking up!
5. Beware the Slenderman (2016)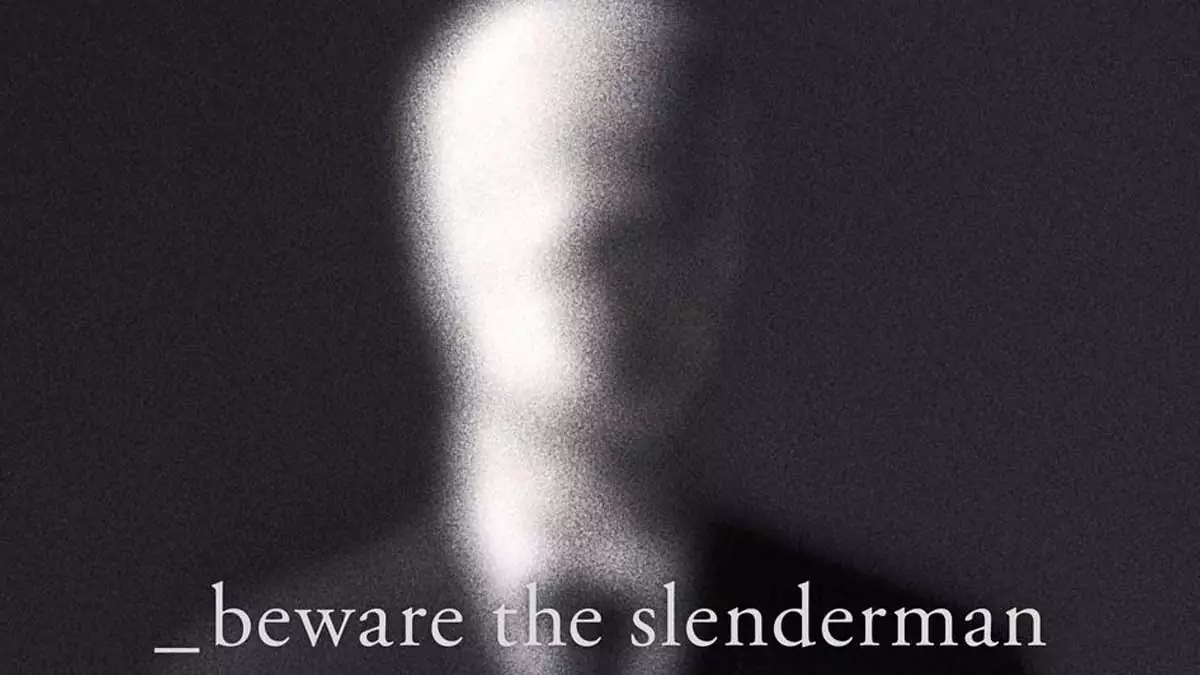 Director: Irene Taylor
Cast: Morgan Geyser, Anissa Weier, Angie Geyser
IMDB Rating: 6.2/10
This documentary depicts how the myth of Slenderman got famous and inspired different real-life crimes for people to commit. With Slenderman created just as an internet spook, it actually led to real-life murder of teenagers.
6. Untouchable (2019)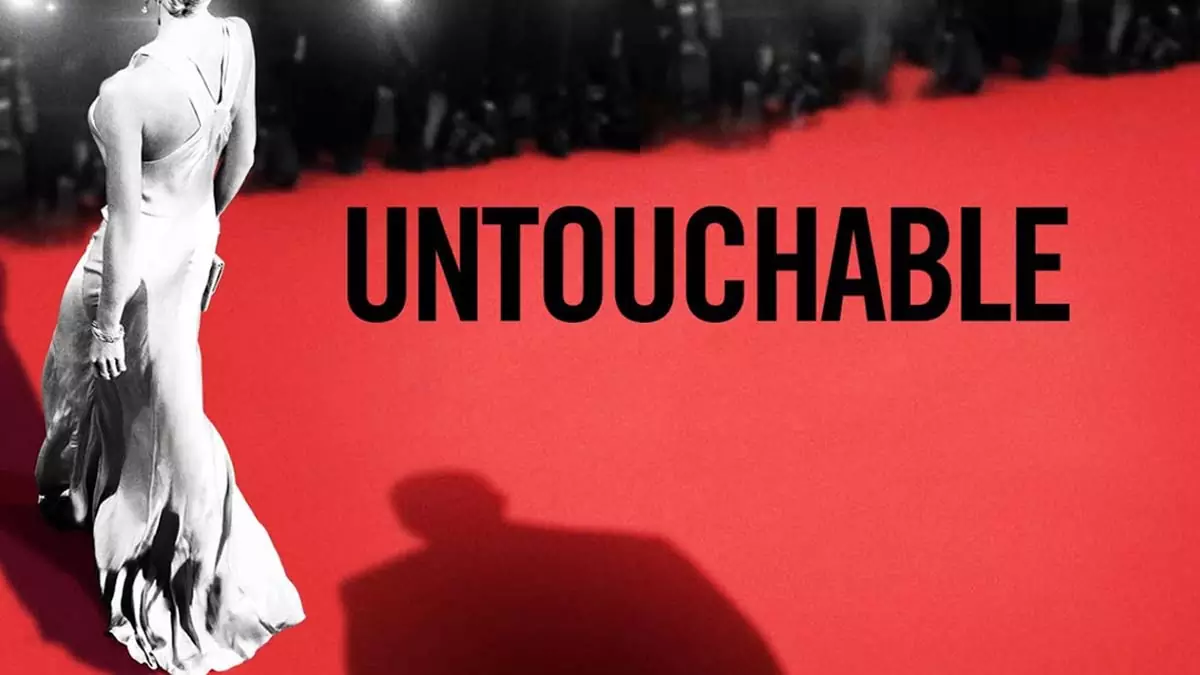 Director: Ursula Macfarlane
Cast: Harvey Weinstein, Benjamin Brafman, Hope Exiner
IMDB Rating: 6.7/10
During the rise of #MeToo movement, different actors and actresses were interviewed against sexual misconduct of a Hollywood producer, Harvey Weinstein.
The documentary depicts how Harvey rose to become famous and eventually continued to misbehave to lose his credibility.
7. The Menendez Murders: Erik Tells All (2017)
Director: Nancy Saslow
Cast: Edie Falco, Anthony Edwards, Gus Halper
IMDB Rating: 7.5/10
This story depicts the killing by two brothers of their parents where one of them tells all about the story of their crime. It depicts how the rich and entitled brothers were fed up with their parents and how unresolved issues made them culprits of patricide.
8. Captive Audience: A Real American Horror Story (2022)
Director: Jessica Dimmock
Cast: Todd Eric Andrews, Kay Stayner, Ashley Stayner
Imdb Rating: 6.8/10
This documentary is one of the most recent made in the list of 13 best true crime documentaries on Hulu. It depicts the story of a 7 year old child who was made captive and was able to get himself free after about 8 years of being held as a hostage.
As soon as the family was comfortable with all the sadness vanishing around them, they came back into the spotlight after four women vanished and the suspicions came back towards their family.
9. The Murder of Laci Peterson (2017)
Director: Emily Dillon Berry
Cast: Ted Rowlands, Gloria Gomez, Nancy Grace
Imdb Rating: 7.4/10
This story is based upon a woman named Laci Peterson who vanished on the Christmas Eve of year 2002. All the suspicion was raised over her husband Scott who was troubled due to her wife.
With all the research about her disappearance, one woman close to Scott helped the police analyse his mindset before the killing of her wife and their unborn child.
10. Killing for Love (2016)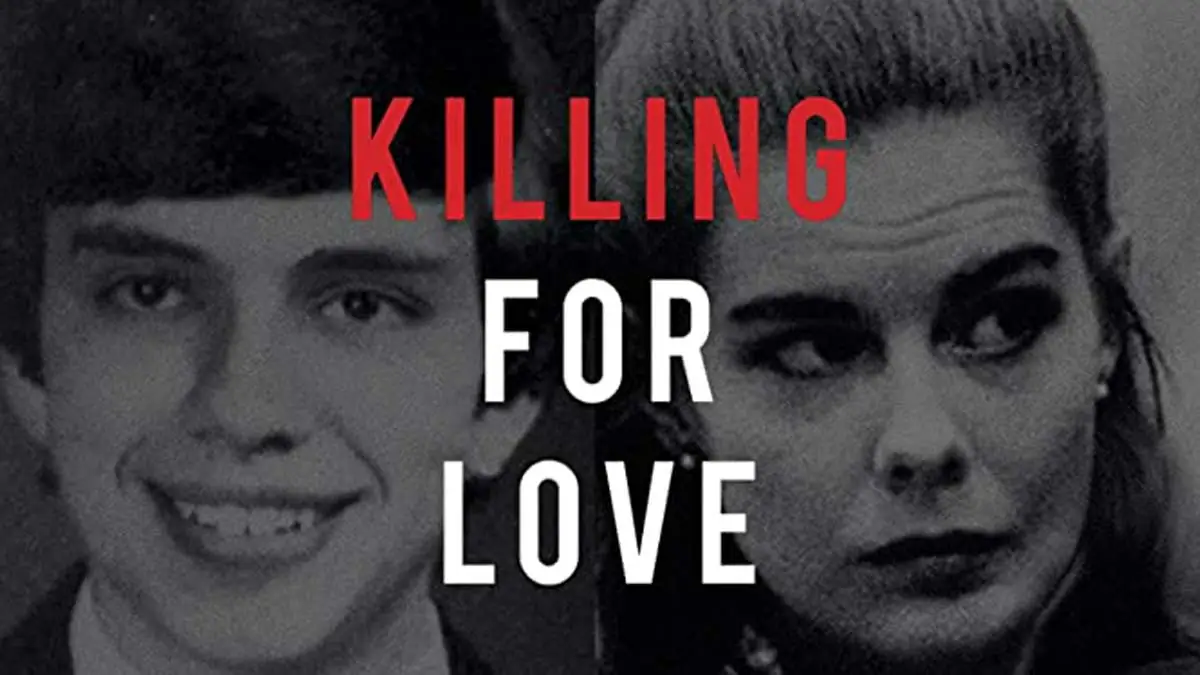 Director: Marcus Vetter, Karin Steinberger
Cast: Imogen Poots, Daniel Brühl, Jens Söring
Imdb Rating: 7/10
Killing for Love is a story based upon murder of parents by their daughter and her lover. However, both of them fled the country after committing the crime but were caught in England.
With the trials being done, the boy admitted to be innocent but was taking a fall due to being in love with that girl.
11. Forensic Files (1996-2011)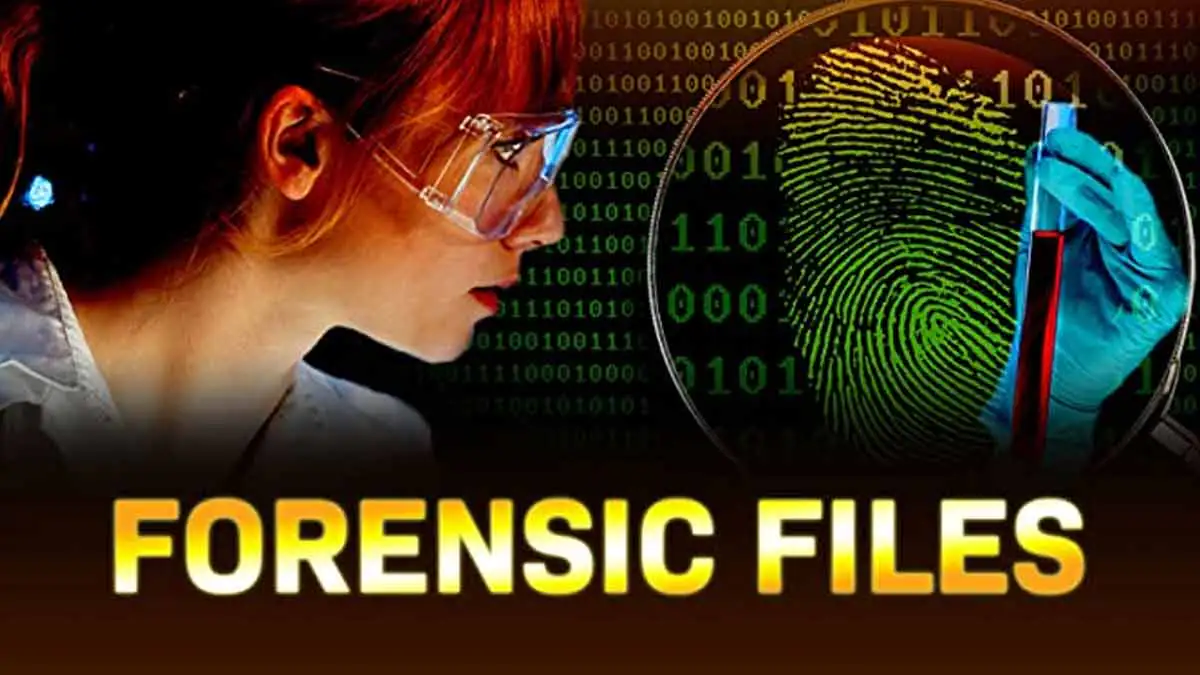 Director: Michael Jordan
Cast: Peter Thomas, Tom Bevel, Skip Palenik
Imdb Rating: 8.8/10
The story of forensic files mainly depicts how the medicine and technology has evolved over time that it has become one of the most important aspects while trying to solve a murder or a crime.
It shows different stories and how the forensic department came to the aid of police officers while solving the crime.
12. Dead Asleep (2021)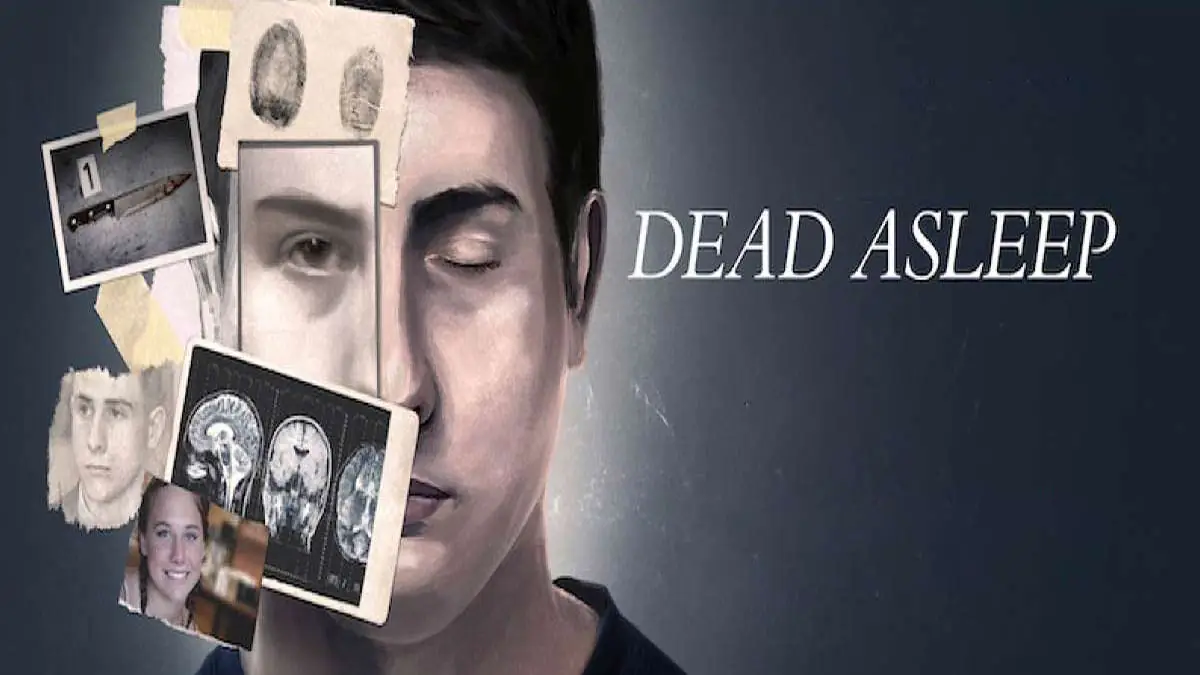 Director: Skye Borgman
Cast: Linda Blair, Andrew Booth, Sueyan Cox
Imdb Rating: 5.7/10
It is one of the most intriguing stories present on Hulu where a boy tends to murder his roomate and his best friend.
The story is not direct, it involves how the boy blamed the murder on his issue of sleepwalking which led him to commit these heinous crimes.
13. Missing 411: The Hunted (2019)
Director: Michael DeGrazier, Benjamin Paulides
Cast: Nate Eaton, Frank Vily, Steve Penner
Imdb Rating: 6.3/10
This documentary is based on the book of David Paulides which mainly explains the disappearances of people in the region of North America.
The story mainly tells the disappearances of five children who vanished into thin air and how David Paulides had to deal with their case.
Frequently Asked Questions
What are some other genres to watch on Hulu?
There are thousands of movies and web series present on the platform of Hulu which can be viewed by people. Some other genres include horror, action, comedy and many more. 
What are some alternative platforms to watch true crime documentaries?
There are several platforms available for people over the internet to watch true crime documentaries. Some of such platforms are Netflix, Amazon Prime Videos and Hotstar. Although, one should surely take use of VPN networks while doing so since they help with better streaming experience over the internet. 
What are some best VPN options?
Some of the best companies which provide VPN networks are ExpressVPN, NordVPn and Cyber Ghost.
Conclusion
There are several true crimes movies and series that people can watch throughout their day over the internet. Some of the best documentary options are listed over in the article above for you to have the best time.
Since the internet is a risky place, one should surely opt for VPN networks to their security from reputed companies which ensure the best working.